Planning a Funeral
The death of a loved one can prove to be a deeply distressing and traumatic experience.
You will have to make so many decisions. Burial or Cremation, what about vehicles, religious or non religious service, what about catering for after the funeral. All these things will be covered by the Funeral Director. The cortege, flowers or donations, newspaper announcements etc will all be discussed during the arrangement.
The total cost of the funeral and how this is paid as well as the disbursement fees (Minister, Crematorium, Cemetery etc) will also be fully explained and an itemised estimate will be available.
Church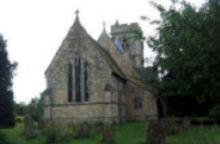 Burial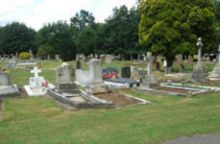 Woodland Burial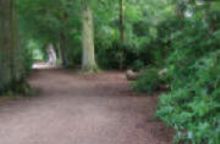 Cremation