Planning a Funeral
The death of a loved one can prove to be a deeply distressing and traumatic experience.
You will have to make so many decisions. Burial or Cremation, what about vehicles, religious or non religious service. All these things will be covered by the Funeral Director. The cortege, flowers or donations, newspaper announcements etc will all be discussed during the arrangement.
The total cost of the funeral and how this is paid as well as the disbursement fees (Minister, Crematorium, Cemetery etc) will also be fully explained and an itemised estimate will be available.
Pre Paid Funeral Plans
What is a funeral plan
A funeral plan is an ease way to pre-arrange the funeral you want and pay for the funeral directors services.
A plan can save your family worry and expense , and make things easier for your loved ones at a difficult time. As our customers often tell us, that can be a big weight off your mind.
It's an easy way to do something for your family
Few people like to talk about their funeral.
A funeral plan can help make things easier for everyone - so that when the time comes, just one phonecall to your funeral director is all that is needed to acivate your plan.
Everything will then be taken care of, and carried out according to your wishes helping to relieve your family of the stress and financial worry they may otherwise have to face.
What are the benefits of planning ahead
Enjoy the peace of mind knowing you have helped save your family from the worry of funeral costs and arrangements
Arrange the send off your really want with a trustede, local independent funeral director.
By paying for your funeral directors services at today's prices, you can avoid any potential future increases in the cost of these services.
Church
Burial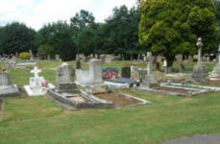 Woodland Burial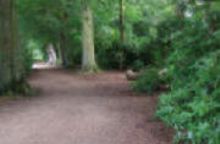 Cremation